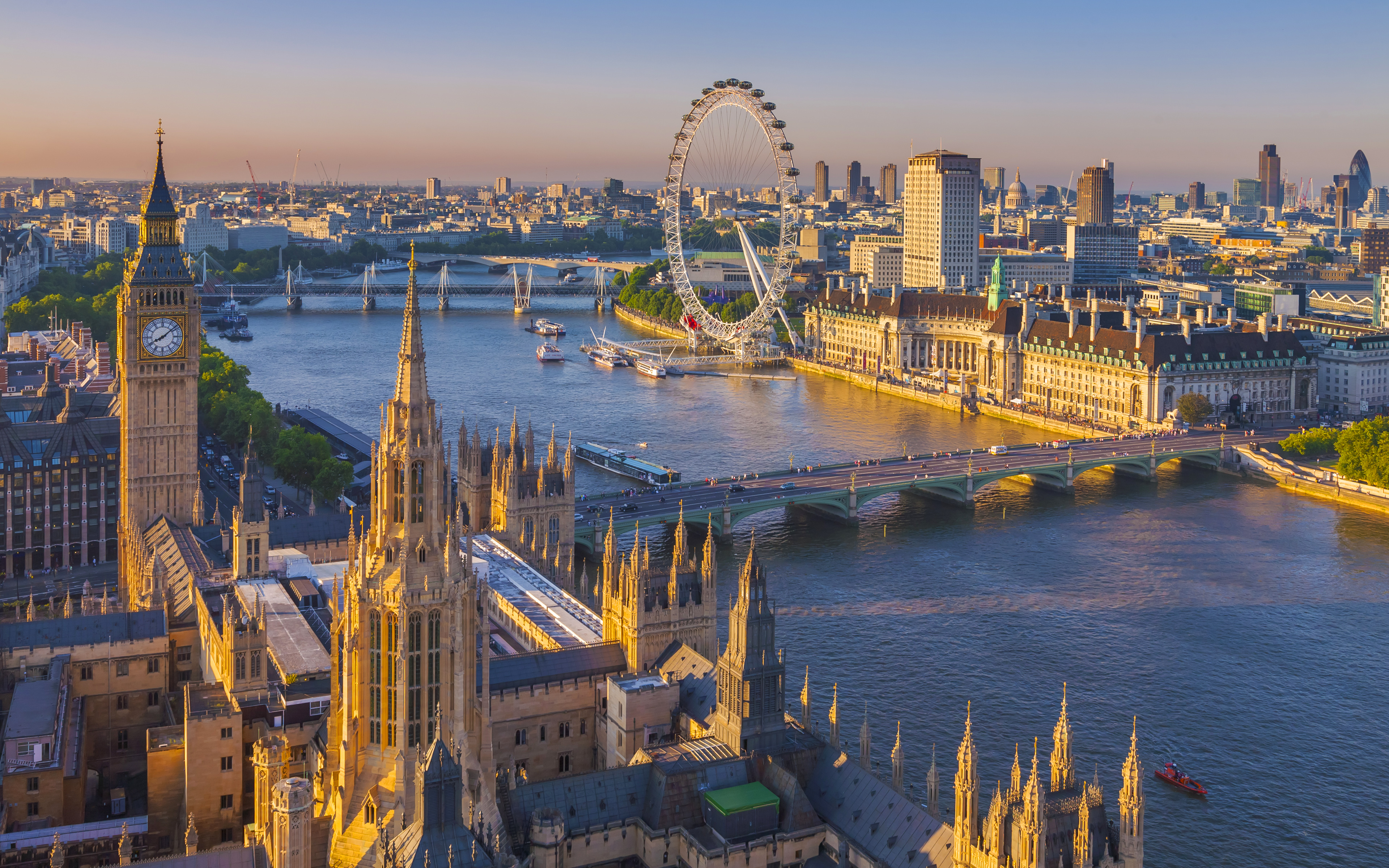 Travel is food for the soul" and we strongly believe in this. Travelling to new places, exploring the new cultures, savouring the new cuisine and witnessing the way of living of locals of a new destination is as exciting as it sounds. With so many beautiful destinations across the globe, why just restrict travelling to one country or one region.
Exploring different destinations of the world not only enlightens and rejuvenates your soul but also gives you a new perspective. Therefore, we are committed to offering you the most authentic and holistic travel experiences around the globe.
Intersight Tours offers all-inclusive outbound travel opportunities between India and other countries such as Europe, Dubai, South Africa, USA, Singapore, Malaysia, Mauritius, Sri Lanka and many others. With our world-class services and vast experience, we have established ourselves as a pioneer in the outbound tourism industry.
We believe that travel is a journey and it has to be the most unique, meaningful and memorable for you and your loved ones. Therefore, we bring on your platter an array of exciting destinations to choose from and discover new off-the-beaten paths. Whether you are on a lookout for a honeymoon destination or an adventurous place, an affordable destination or a weekend getaway, kid-friendly destination or nature and wildlife destination, we have got you covered with our range of selective holiday destinations from around the world.
We understand that each individual is different and hence our travel packages are customised in a way to suit the unique needs of every individual. All you have to do is, convey us your choices and we will ensure that we offer you the best as per your taste.
We take complete charge of managing your tour right from destination planning to working on your budget, arranging for transfers, hotel accommodation, visa assistance, currency exchange, arranging for your food preferences and ensuring your return in the most comfortable way. We shoulder all these responsibilities so that you can concentrate on nothing but your holidays and your family.
Travel the world with us and let us craft the beautiful memories for you.